Our Vision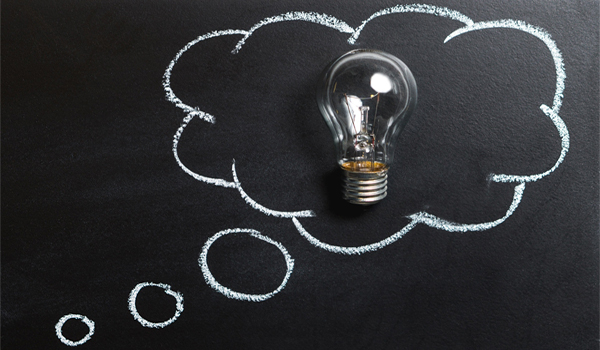 Our vision is to become one among the pioneer institutions in the country and a hub of education recognized for excellence in teaching, research and outreach and to provide the highest quality education to students, nurture their talent, promote intellectual growth and shape their personal development. We aim to bring the best of the practices in the field of education for the sake of effective learning of the students to prepare them for the application of what they have learned in their course of study. We hope this will bring about a generation competent enough to meet the challenges of the modern world.
Our Mission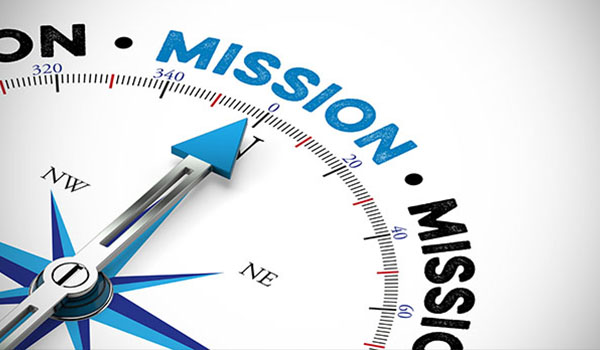 To foster holistic development of students through multi-faceted education and sustained engagement with local, national and global communities, and nurture lifelong inspired learners from across the globe in line with our cultural ideal of Kowledge leads to liberation.
General rules and regulations:
Students are not allowed to bring mobile phones to the college campus and any student violating this will be expelled from the college. Mobile phones will be confiscated.
Students are expected to maintain silence in the class rooms and all their movements in the college should confirm to the standards of decorum and dignity of the college. There will be prayer everyone should actively participate in as per the institutional rules.
Crowing and making noise in front of the office rooms/principal's room or any part of the college premises is not permitted.
The management accepts no responsibility in respect of any property /article of the students lost in the college or for any accident caused to them by their misadventures or in advertence.
Students may be expelled on any of the following grounds viz. theft, use of drugs, and alcohol, ragging, indecent behavior to staff or lady students, fighting, indiscipline, use of mobile phone, etc. and the students expelled from the college shall have no claim for refund of fees.
In all matters the decision of the principal is final and ordinarily there can be no appeal to the decision taken by the principal.
Medium of instruction: English.
Bus concession: Available.
Tutorial system: Will be implemented. Every student will be put under the tutorial ward of a professor to whom the student shall report directly for academic and non-academic requirement.
NB: Any other details not specifically covered by the prospectus will be decided by the Management and such decision will be final.